Our Journey
What began in 2013 as an e-commerce experiment in Bangalore has grown into one of the most popular, omni channel fashion jewelry brands in the country.
With a robust online presence and an expansive retail presence of 250 stores, Voylla is just a click and a step away from its patrons.
Voylla has successfully introduced the concept of high quality, impeccably crafted jewelry at affordable price points-a feat that remains unmatched in an increasingly busy segment. Voylla's other USP is the way it has taken cues from traditional art, crafts and narratives to create contemporary accessories for the discerning patron. It is the only brand with a versatile line of jewelry playing the sartorial companion to everyone. No matter what you do, or don't, there is always a Voylla moment for you.


At Voylla we understand the powerful language of fashion jewelry, Jewelry plays an important role in a woman's life - it is what a woman uses to express herself, create her identity. She may be a mother, a student, an entrepreneur or a doctor - but she is always the woman who blooms under a little note of appreciation, and a gesture of respect for identity of her own. We, at Voylla strive to be a woman's 24x7 personal stylist helping her Look the Part.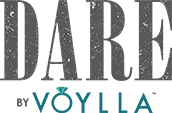 With grooming and personal styling becoming the buzzword for men across different strata of lives and ages, we created DARE by Voylla to help them nail the look for the occasion. Be it a high profile business pitch or a night out with the college gang, our uber dynamic DARE range is always going to stun you. Blend in or stand out, make a statement or just ride a trend, we make sure that you Own the Part.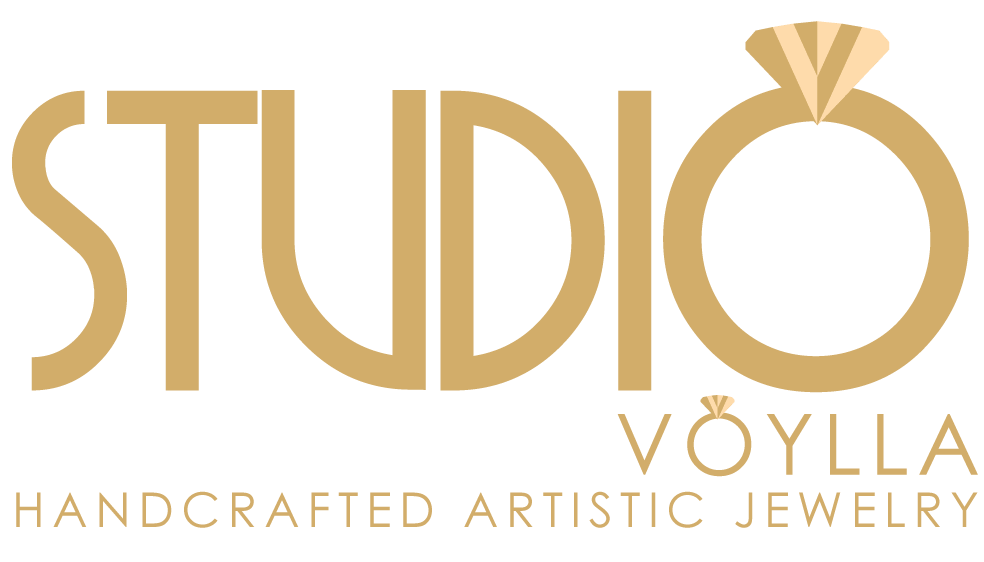 Handcrafted masterpieces from some of the finest designers in the country are now at your finger tips with Studio Voylla. Created by a team of exceptional designers, crafts people and connoisseurs of style, Studio Voylla features limited edition jewelry for those who know their style from fashion fads and are willing to spark a trend rather than just follow it. Each piece of jewelry has been crafted exclusively for Voylla, the leading digital-first fashion jewelry brand in the sub-continent. Each piece is meant to start a conversation with its outstanding karigari and lyrical aesthetic. Not just the exquisite jewelry, the prices too will add a sparkle to your smile.
Contemporary or classical, edgy or eloquent, alluring gold or charming silver, dazzling diamonds or glittering gem stones - Studio Voylla speaks your language. So go ahead, pamper yourself with a little something from our collections. Trust us, it will mark the beginning of a very special love affair.

1 million
Happy Customers

45,000
Exclusive Designs
250+ Stores
Near You

100%
Skin Friendly

400+
Hand-Crafted Designs

100+
Art Inspirations